London born photographer Kayt Jones began her career in photography aged 17, money saved to purchase her car was instead invested in a Leica M4. Kayt's father Terry Jones is the founder of i-D magazine and former Vogue Director, with childhood memories of time spent in her dad's studio editing photographers pictures Kayt career was predetermined. The seeds of theses memories blossomed in the career she paved for herself.
Kayt is flies the flag for female empowerment, her portfolio contains many nudes images displaying the female form as a symbol of beauty. A perfect example of Kayt's work graces the latest issue of i-D magazine. Beauty has many faces and self acceptance is the foundation to understanding that.
Models Karlie Kloss and Jourdan Dunn
Cinematic influences are also apparent in Kayts work , she captures the moment at which the models become character of an untold movie. With her work featured in fashions most influential magazines, and having worked with world renown super models Kayt is redoubtably an inspiration to young female photographers.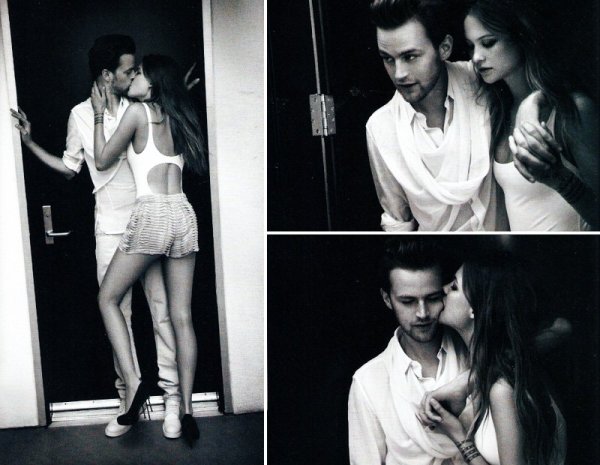 Diary Of A Shallow Black Girl x